Open Monday - Friday 8:30am - 4:30pm
The Best Dealer Auction
What's the Best Dealer Auction in California?
Welcome, dealers, dismantlers, and exporters! We welcome fellow Sacramento residents and out-of-towners.
If you're new to Capital City Auto Auction, then make yourself right at home. 🏠
I'm sure you're familiar with dealer-only auctions. Well, Capital City Auto Auction is northern California's premier members-only wholesale online auto auction!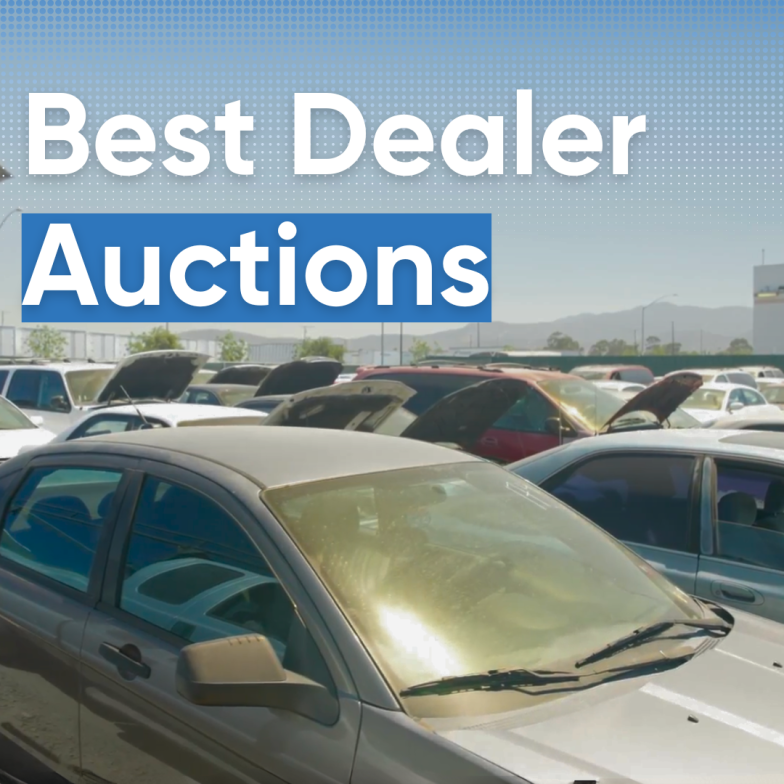 We're open Monday - Friday, 8:30am until 4:30 pm pacific time.
Why Capital City Auto Auction?
Why us instead of Adesa, Copart, or IAA? Whether you live near Sacramento or are buying from out-of-state, Capital City has the inventory, easy online bidding, and customer service that will keep you coming back.
Here are 5 reasons you should put Capital City Auto Auction at the top of your list over private sellers, used dealers, and, most importantly, other dealer auctions. ⤵️
Deals

Donated Cars

Quality Customer Service

Quality Inventory

Event Experience
Dealer Auction Deals!
You are more than likely aware of the fabulous deals you enjoy at wholesale auto auctions. By choosing wholesale vs. retail at Capital City Auto Auction, you will likely save 20, even 30% on hundreds of various makes and models. 💵
These savings will go a long way for your own business. Plus, you reap those savings from the comfort and convenience of your own office, mobile device, or armchair! When searching for the best dealer auction near me, I don't automatically click the top link, I look for standout reasons to buy.
Bids may start as low as $25. Most cars sell to the highest bidder, although we do have a selection of vehicles that require a minimum bid.
We accept cash up to $500, U.S. Certified Bank Check, Money orders, approved Company Checks, bank wires, and Visa/Mastercard (3% processing fee applies)
No hidden fees, no "gotchas". Visit our frequently asked questions page or give us a call.
Donated Cars are Good Used Cars
COVID hit the auto industry hard; new, rental, used, salvaged, you name it. In the aftermath of the pandemic, perhaps you're curious as to the sources of all those cars on auction lots. 🚗
Auction yards are still full of trade-ins from dealers, cars sold at the end of their lease, vehicles repossessed by banks and other lenders looking to recover a piece of their loss, and salvaged or damaged vehicles that eventually will be repaired for reselling or dismantled for parts and recycling.
Here at Capital City auction, donated cars, trucks, and more are a big part of our inventory. We have a constant flow of charity donated vehicles from THOUSANDS of regional and national non-profits.
We work with CARS, a partner to over 8,000 non-profits and charities across the country. To date, they have returned more than $50 million to their partners because of vehicle donors everywhere.
Donated vehicles are often more trustworthy than their rental, trade-in, and certainly repaired counterparts as they pass through fewer owners and come with greater transparency, giving buyers, like you, a much-needed confidence boost.
Donated cars, because of their service history, ownership, and transparent past, often sell for more. Not to mention, the good feeling you get knowing that the auction proceeds go to support a wonderful non-profit.
Quality Customer Service
Sad to say, many auto auctions are not known for their customer service. Account setup, getting answers to questions, bidding, and even the friendliness of staff can be hit or miss.
Don't believe us? Only one way to find out. 😎
Quality Inventory
Similar to the previous point about lots of donated vehicles, our inventory will surely fit your needs. Whether you're looking for Acura's, Honda's, Ford's, Toyota's, Subaru's, Nissan's, or whatever, we have hundreds of cars and trucks, RVs, boats, and motorcycles too, many of them donated and in great condition and at outstanding prices (bids often start at $25, remember).
You'll quickly understand why our motto has been "thousands of cars under $1000".
Event Experience
While online bidding is easy and convenient, some of our buyers absolutely love the in-person experience of an auction lot.
Maybe you like talking to other dealers, swapping stories, business tips, or a general love of cars. Perhaps you love the thrill of the bid. Or maybe you're here for the free popcorn and hot dogs at one of our events.
Stay up to date by subscribing here.
Capital City Auto Auction was founded on trust, integrity, and respect. We want your experience and our lot to be a place of professionalism and community.
Stop by and get to know us! 😄