Open Monday - Friday 8:30am - 4:30pm
Buying a Salvage Car at Auction in California
Salvage Bidding: Buying From A Car Salvage Yard
Do I Need a Car Salvage Yard Near Me?
Short answer; no, you don't.
Capital City Auto Auction, located at 3796 Recycle Road Rancho Cordova, is Northern California's premier members-only wholesale ONLINE auto auction.
Online, so you definitely don't need to be down the street to take advantage of hundreds of vehicles at great prices determined by YOU, the bidders!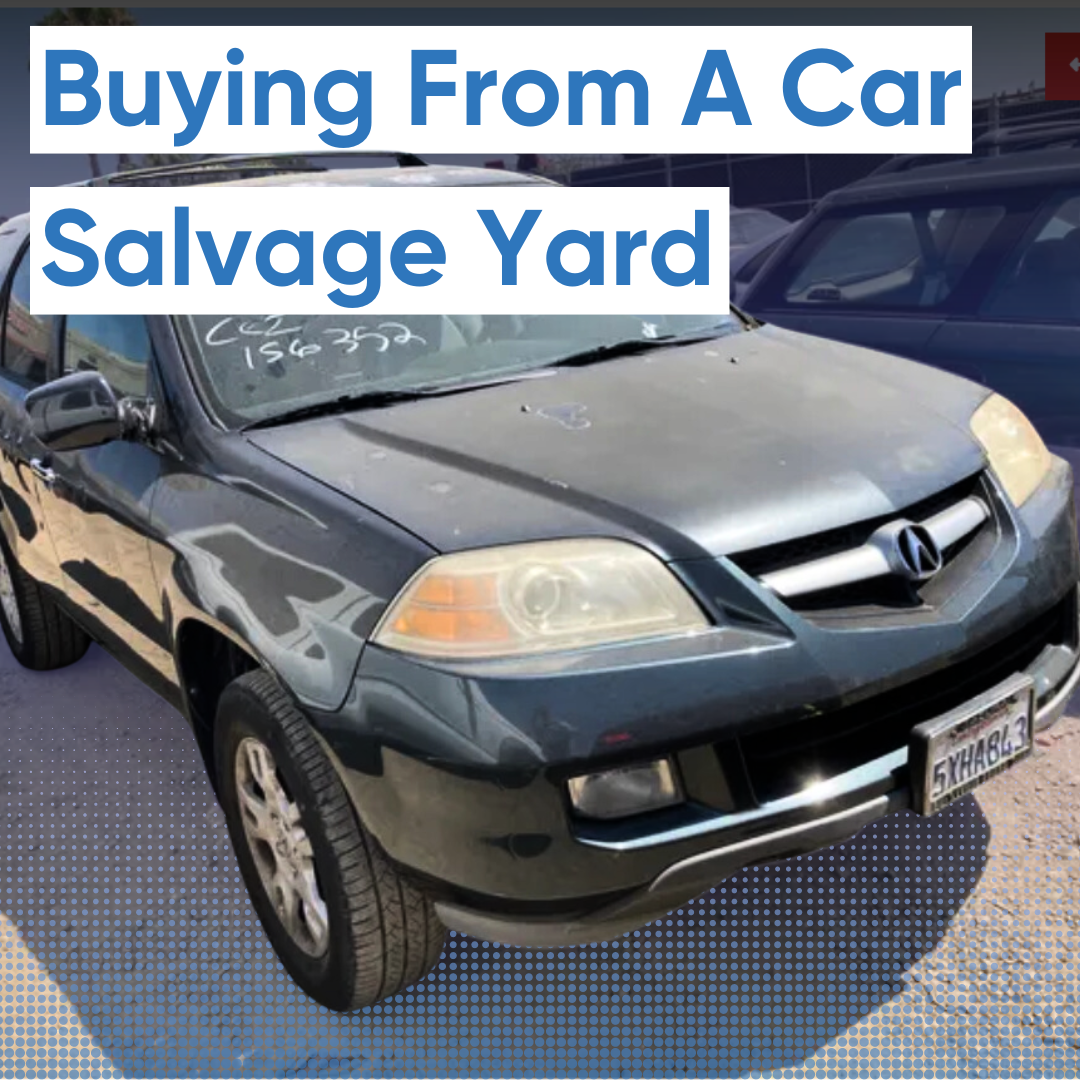 What is a Salvage Title?
A salvage title indicates that the vehicle has been declared a total loss by an insurance company due to damage from an accident, flood, meteor shower, is an alien invasion covered?… anyway.
A "total loss" means exactly what it sounds like; any repair is not economical because the damages are more than, let's say, 70 or 80% of the vehicle's total value. In Texas, a total loss means damages must exceed 100% of the vehicle value. The insurance company is writing it off as a loss.
Be aware that insuring and registering a salvage-titled car can be more challenging in certain states. Many times you are required to obtain a salvage title when the insurance company declares the vehicle a loss.
Most of the time, you can't legally drive a car with a salvage title. We urge our bidders to have vehicles towed off the lot and only driving them once inspections have been made. Once the damage has been repaired, you can apply for a rebuilt title.
If you have more FAQs, click here!
Who Buys Salvage Cars?
Definitely vet who YOU are buying the salvage car from. You want to ensure the seller is legitimate and not selling you a stolen vehicle, passing on quite a lot of legal trouble onto you.
Some of those frequently salvage yards are looking for parts. No, not movie roles! 🎥
Buying salvage cars can be a very cost-effective way to dismantle and use parts on other cars. Car enthusiasts are always looking for usable parts for their project cars, and used dealerships look for cheap cars they can repair and resell.
Scrapyards also buy salvage cars to recycle and resell materials and parts.
If you are inexperienced with salvage cars, be very careful about what you buy. Salvage vehicles can have long-term problems hidden to the untrained, even trained, eye.
Salvage Car Auction
And of course, auction yards, like Capital City Auto Auction, buy salvage cars and resell them, title and all, to the enthusiasts, dealers, and shops.
CCAA auctions are every Thursday at 10am. We don't have preview days, but you can call to schedule an appointment to inspect any vehicle. 🙂
Why Capital City Auto Auction?
Capital City Auto Auction primarily sells vehicle donated to one of many charitable organizations we represent, along with a variety of dealer consignments.
The salvage cars on our lot are NOT stolen, and it is part of our customer service to fill you in on everything we know about the vehicle's past and condition. 👍
Salvage Cars for Sale
CCAA utilizes Carfax as its sole source for Vehicle title branding information. If a report is available, we'll review the information 45-days prior to placing a vehicle up for auction.
Look down at the condition report and further information to see if title branding information is included in the Vehicle listing: Airbag Deployment, Structural Damage, Junk, Salvage, Rebuilt, or Total Loss status, and Exempt, TMU, Rollback, or Inconsistent mileage history.
How to Resell a Salvage Title Car
First, check to see if you need a dealer's license to resell a salvage car. (You likely do.)
A salvage title is a must, but in order to register and drive you need a rebuilt title. That title comes after you purchase the salvage car from CCAA, tow it off the lot, repair it, receive an inspection at a facility like a DMV, then receive the rebuilt title in order to re-register, drive, and sell the car at a dealership or on your own.
You can learn more about salvage cars at the California DMV's website.