1923 Faye & Bowen Long Deck Launch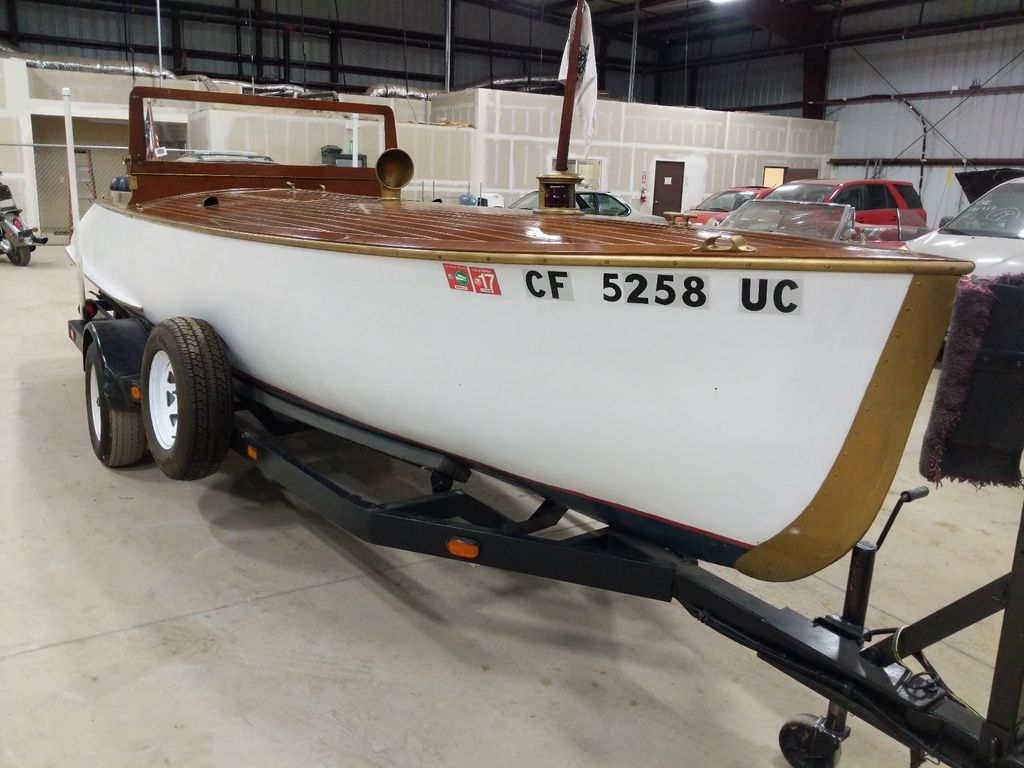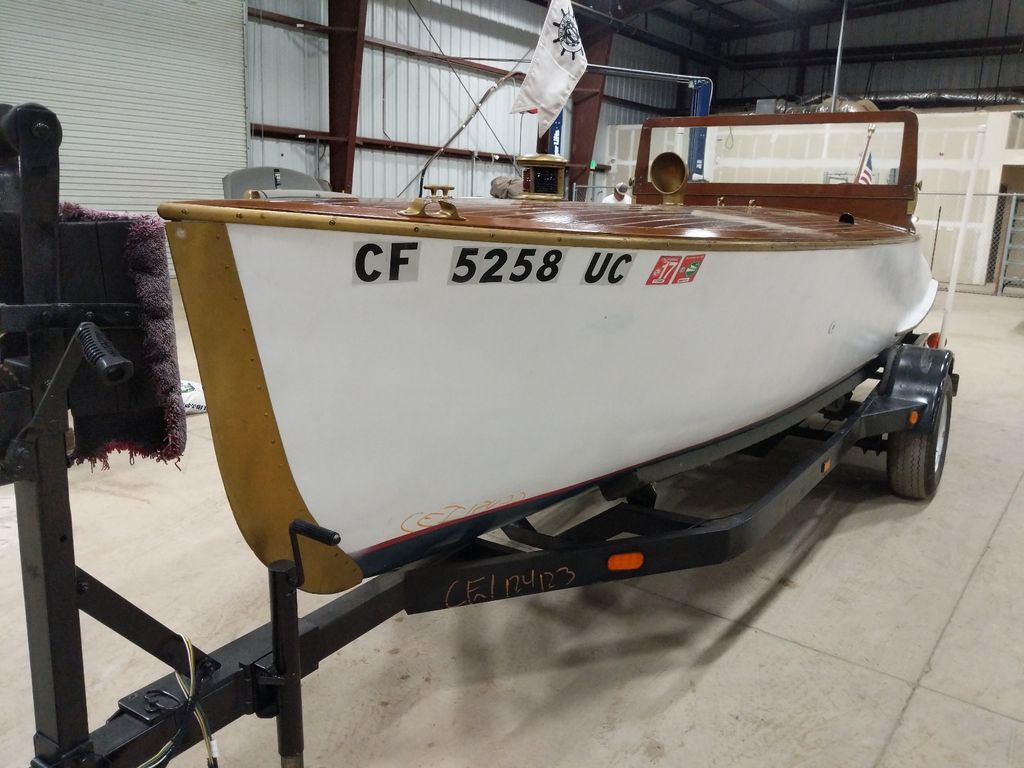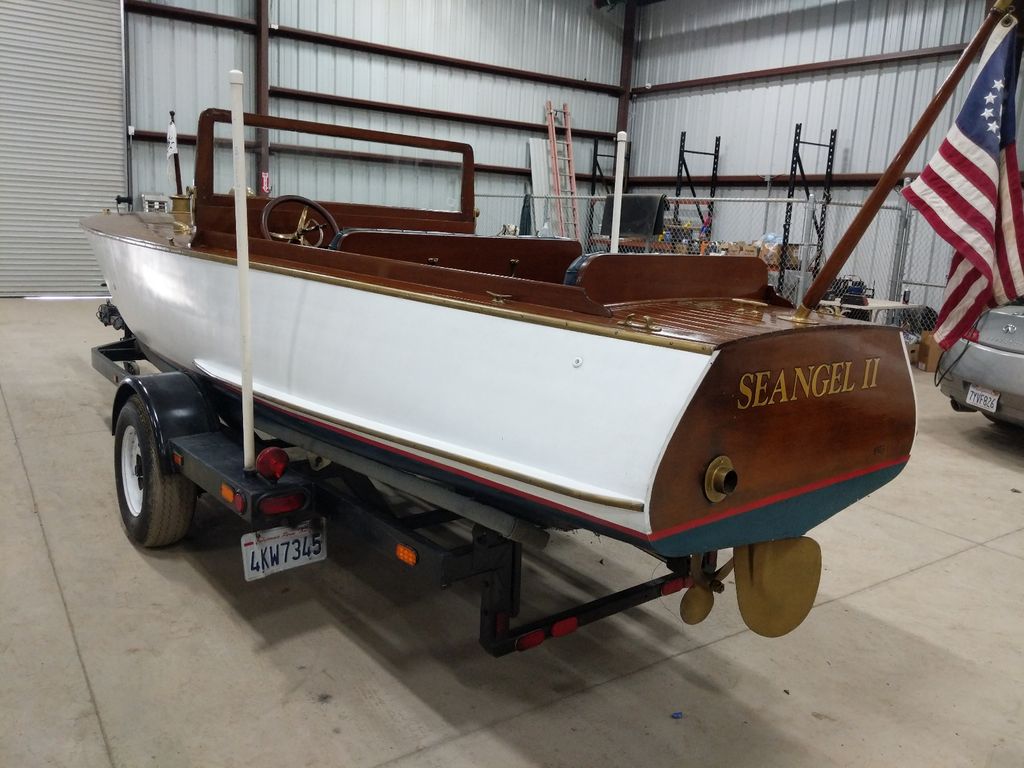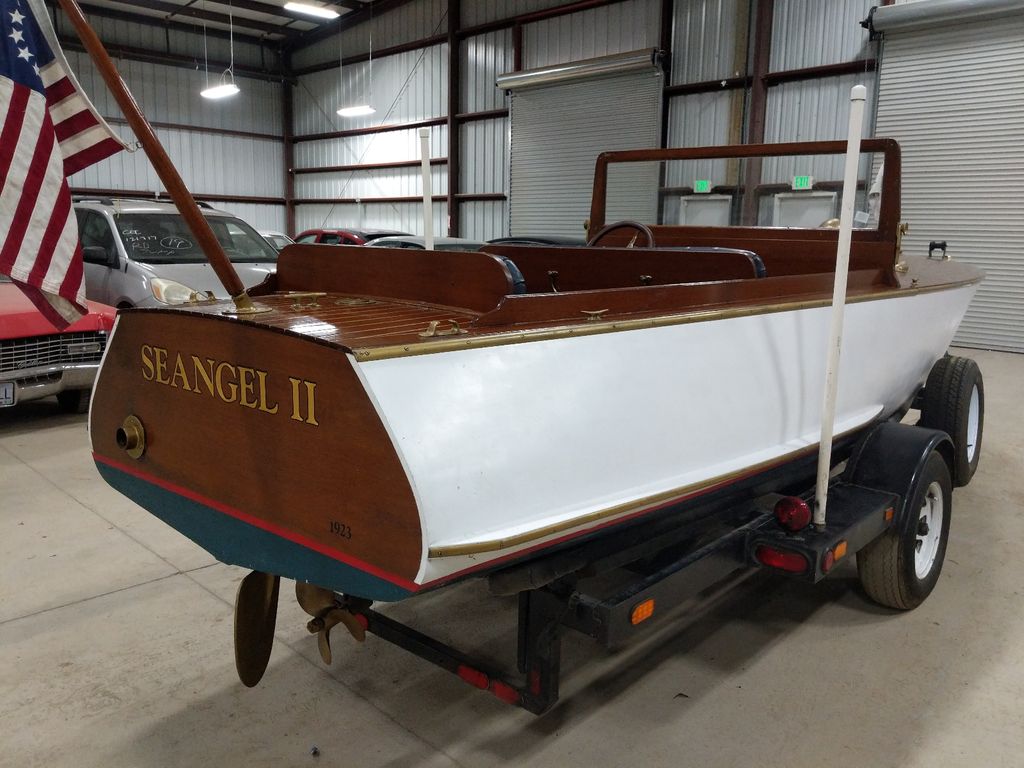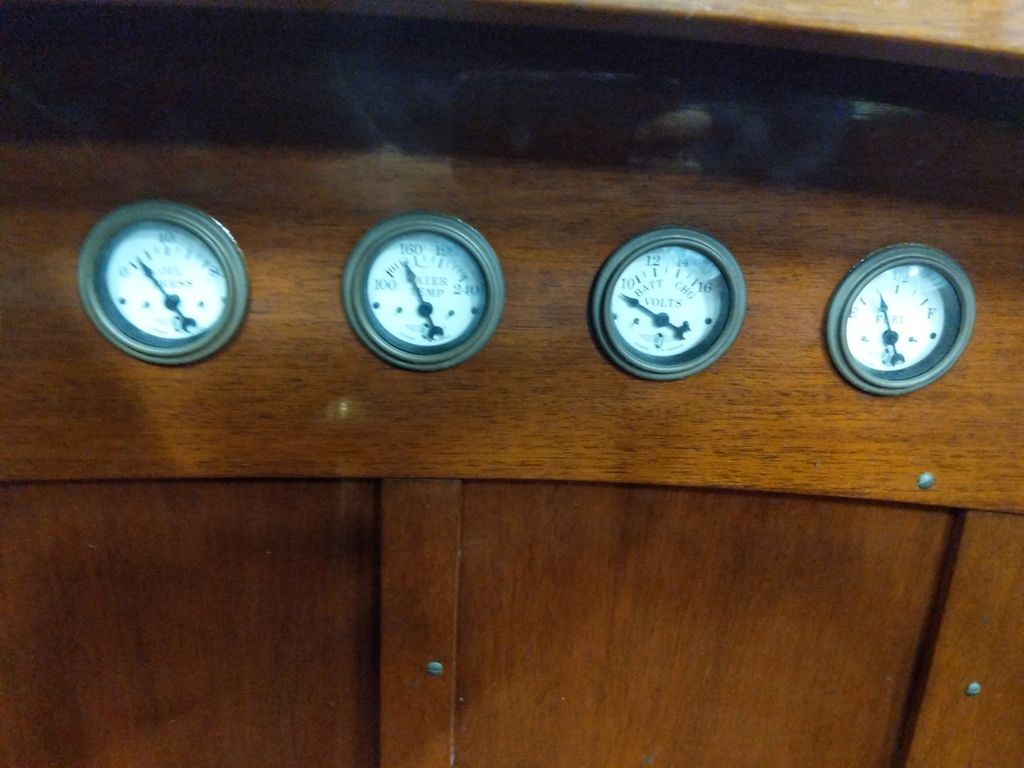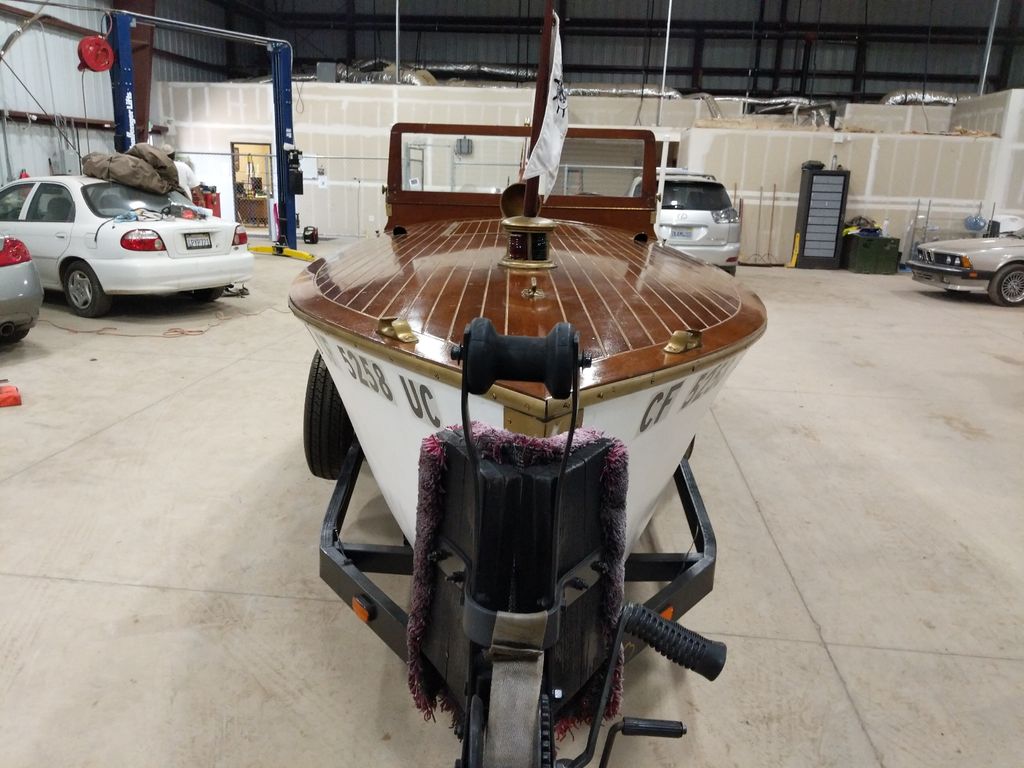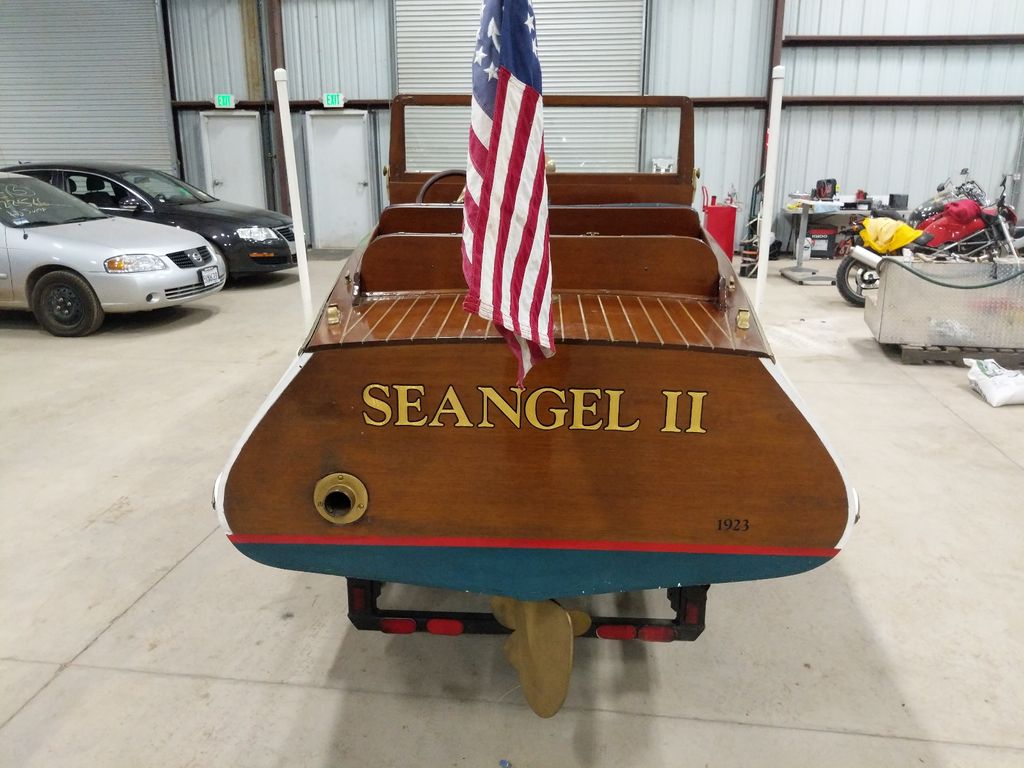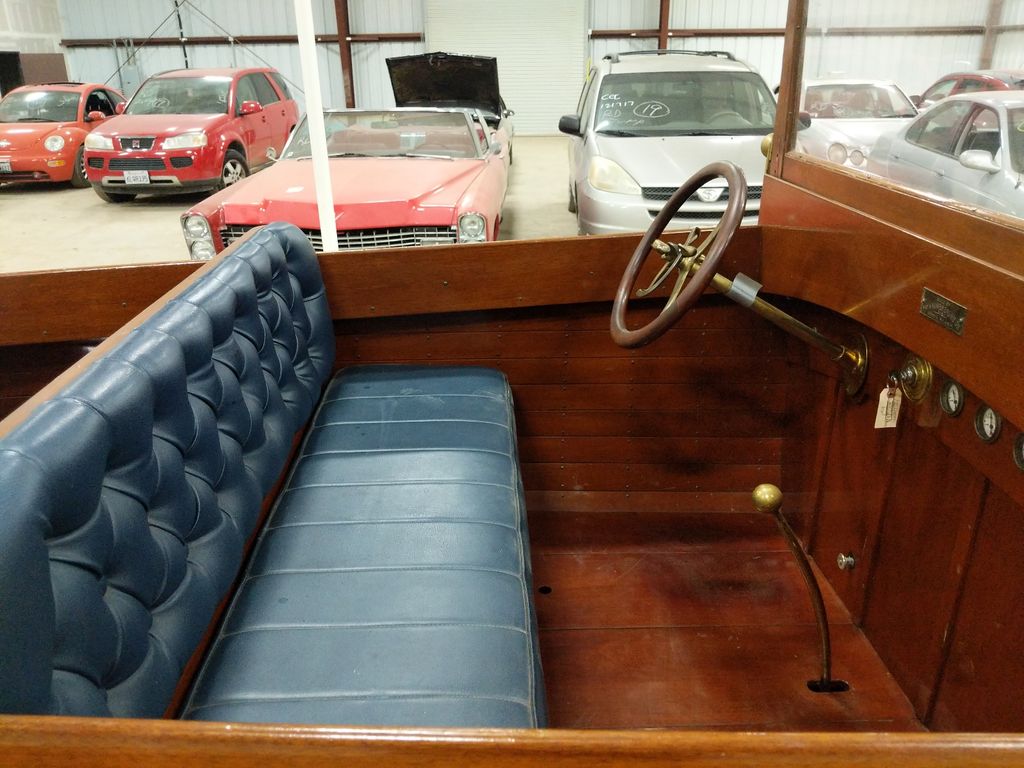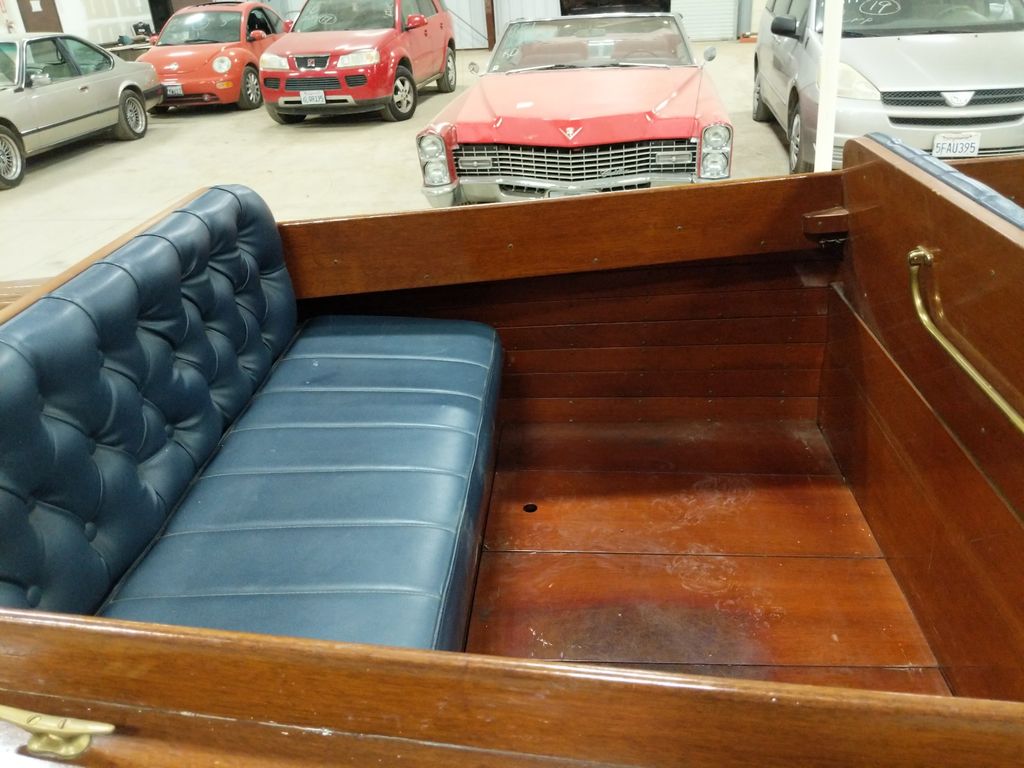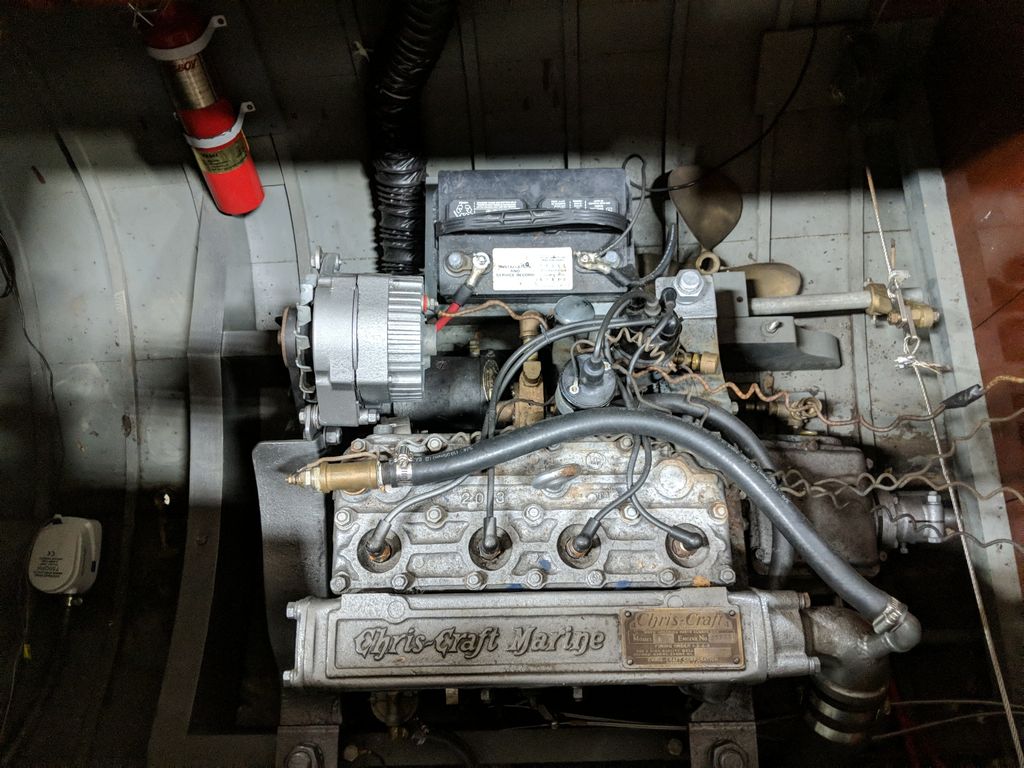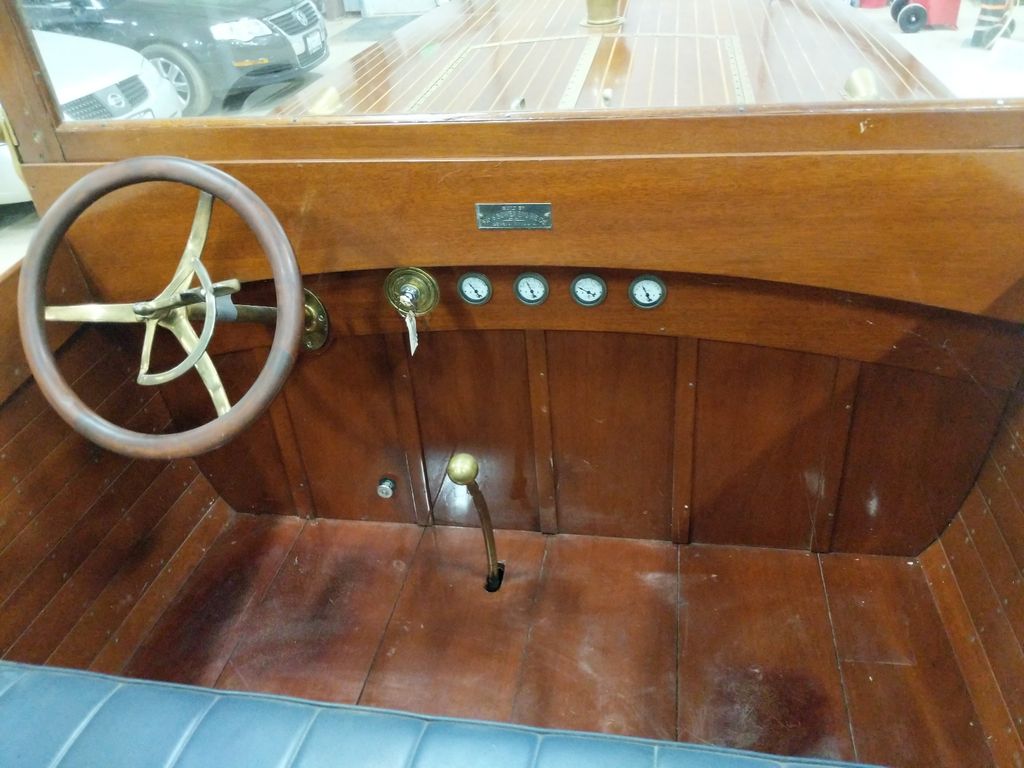 Further Information
Per Donor; Restored in 2002 with over 65K invested in the restoration; white oak frames, cypress planks, and mahogany deck; Hull is in great condition with no leaks; Interior is like new; Engine is a rebuilt 1946 Chris Craft model B.
***
Title Announcements:
YEAR, MAKE, and MODEL are stated by the donor and may not be accurate. Per Donor, California Title #BT03194093 contains an error, and lists the boat as a 1921. Item does not contain a HIN and may require a require a Blue Tag Inspection by CHP to register and transfer title.

Buyer agrees to check for outstanding recalls on the sale vehicle, and to contact either their local dealership or use the National Highway Traffic Safety Administration's (NHTSA) website to check the vehicle's recall status.